Romney Marsh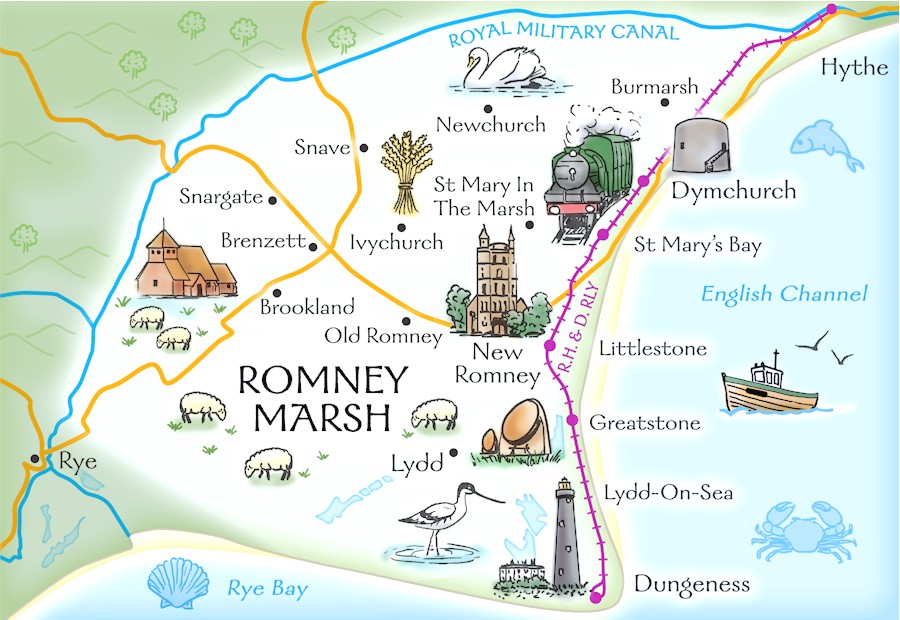 Romney Marsh The Fifth Continent is known for its natural beauty, the diversity of its habitats, rich history, extensive coastline and its sheep. With much to see and do, excellent accommodation, outstanding attractions, fine food and drink, varied walking routes and many sandy beaches, Romney Marsh is an ideal place to visit, explore and enjoy.
This is a paragraph! Here's how you make a link: Neocities.
Here's how you can make bold and italic text.
Here's how to make a list:
First thing
Second thing
Third thing
To learn more HTML/CSS, check out these tutorials!